Pro Settings Explained
Learn more about our Pro Settings and how to use them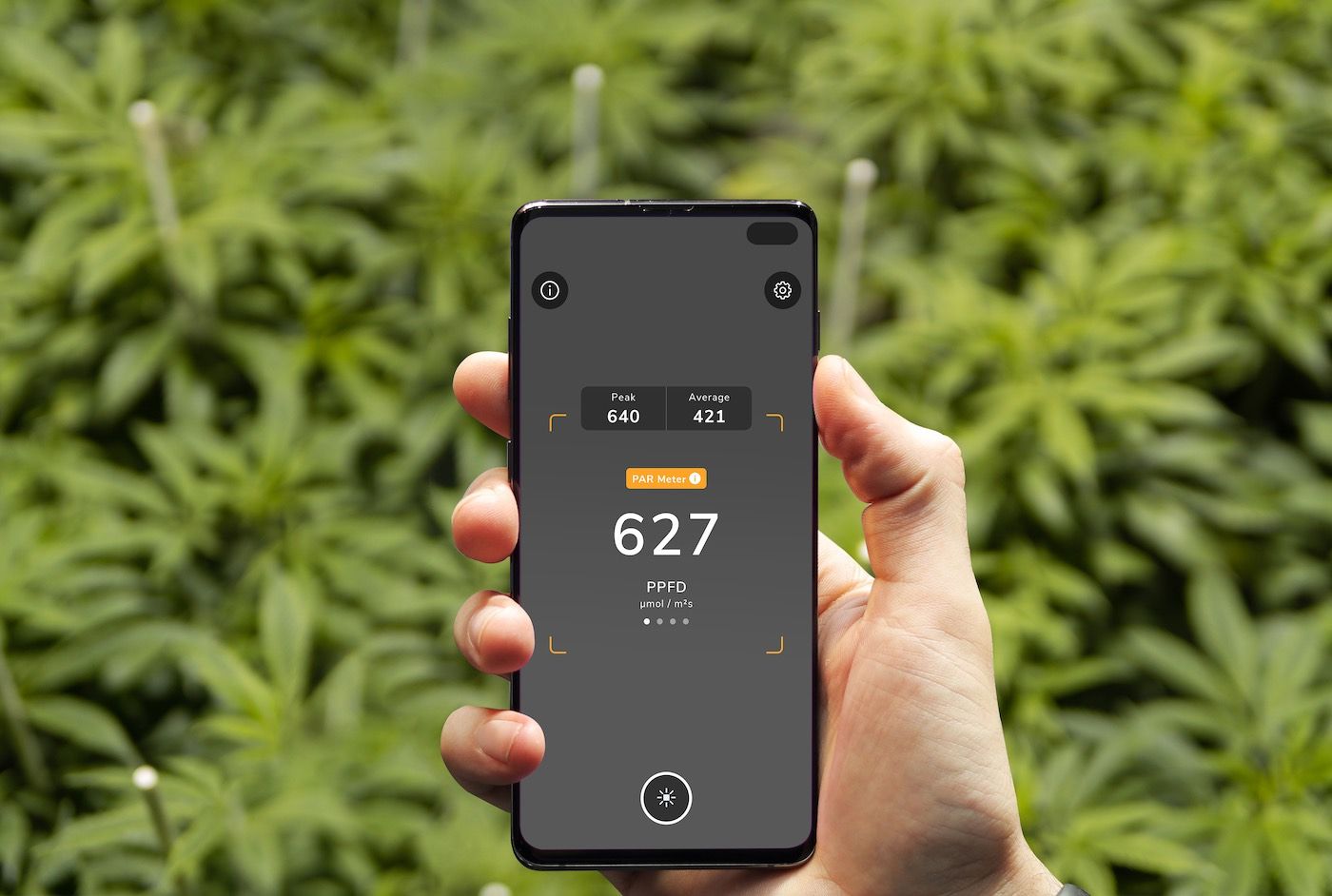 We introduced Pro Settings to give you more control over our app and your lighting. As we try to keep our user interface simple and unobtrusive, this guide explains these settings in more detail.
Advanced Readings
In order to get a better sense of your light distribution, advanced readings provides you with peak and average readings for your PAR Meter and Light Meter measurements as well as average readings for your Light Temperature measurement.
Both peak and average readings consider the last 3 minutes of measurements which can be reset by tapping on the display element.
Spirit Level Indicator
Having your phone or tablet perfectly leveled is important to get comparable, consistent measurement results. The spirit level indicator helps you doing so. It works just as a regular level would by using your device's built-in gyroscope sensor.
Disable Hold Mode
There are scenarios where you might want to completely disable the measurement hold mode. Disabling it overrides the possibility to tap and hold the lower third of your screen to freeze the measurement.