Better Together
We and our partners believe in delivering value together.
Our focus lies on plant science and education as well as endorsed grow lights and other grow accessories.
Highlighted Partner Products
All of our partners offer excellent products. This hand-curated collection contains our favorites.
ChilLED Growcraft LED Growlight
Cannabis
High Power
Premium
The ChilLED Growcraft series offers commercial grade, high-power LED lights with an industry-leading efficiency.
If you're looking for the ultimate cannabis grow light, this is it.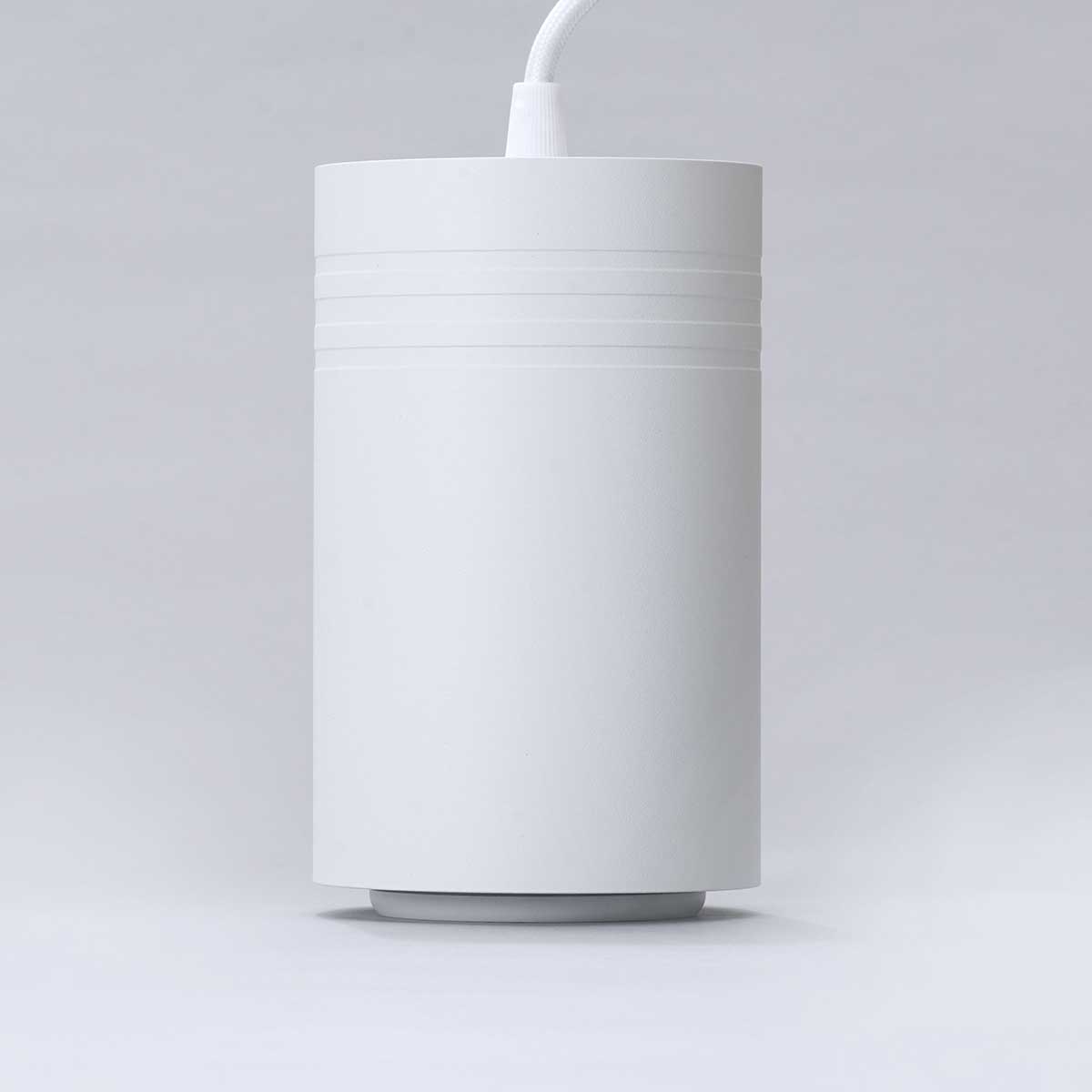 Soltech Aspect™ LED Growlight
Growing tired of a lifeless interior? Bring nature indoors while adding a sophisticated touch to your space with the grow light used by interior designers, growers and people like you!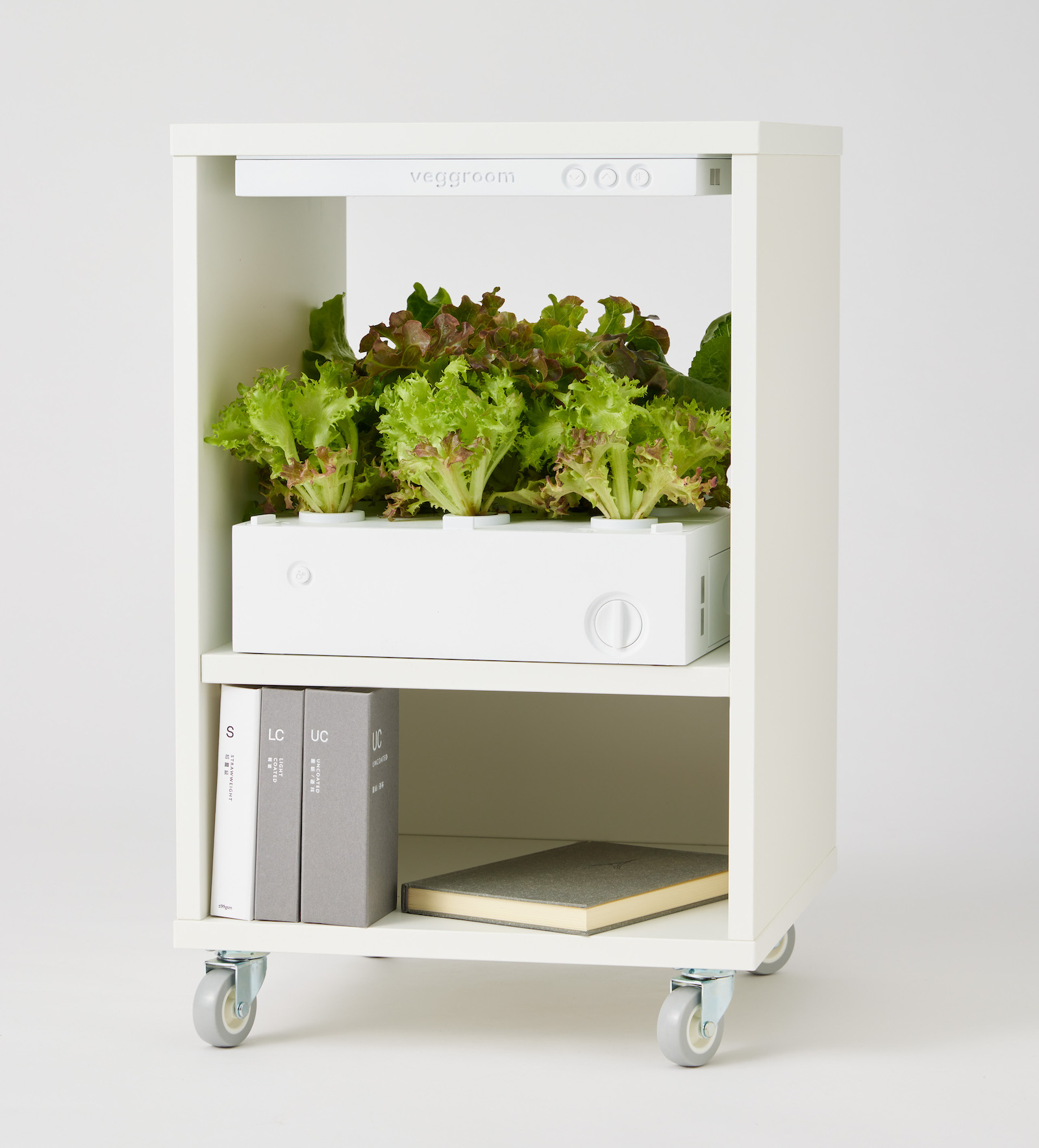 Veggroom Verda Garden
Fruits & Vegetables
Premium
Growing produce at home is about to become a total breeze! Verda Garden is a vertically stackable and sideways expandable hydroponic indoor garden that is built to fit anywhere, even in the smallest of homes — enjoy fresh, homegrown produce all-year round.
Should We Partner Too?
We're always open for new partnerships — if you think we could fit, let us know!