Highlighted Partner Products
All of our partners offer excellent products. This hand-curated collection contains our favorites.
ChilLED Growcraft LED Growlight
Cannabis
High Power
Premium
The ChilLED Growcraft series offers commercial grade, high-power LED lights with an industry leading efficiency.
If you're looking for the ultimate cannabis grow light, this is it.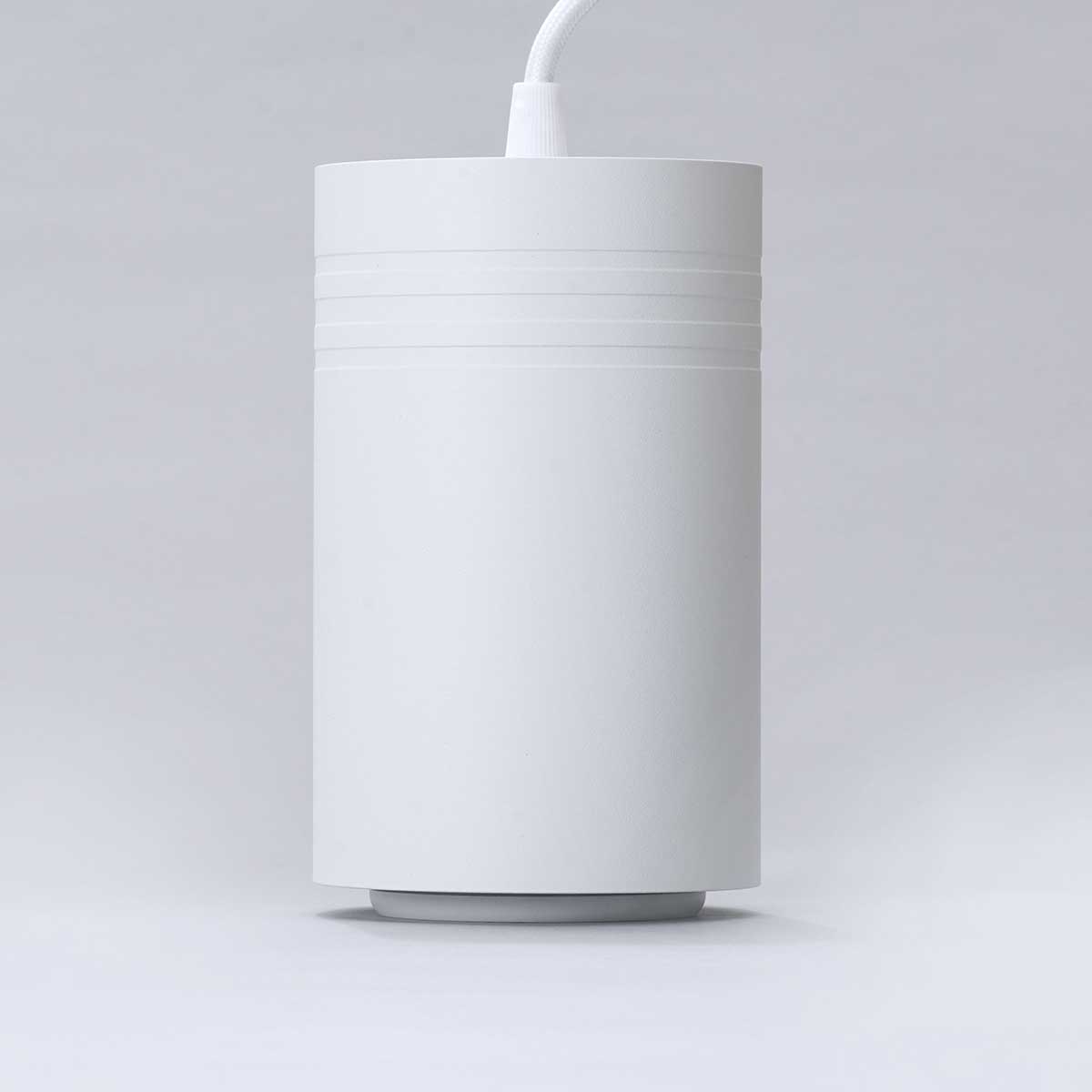 Soltech Aspect™ LED Growlight
Growing tired of a lifeless interior? Bring nature indoors while adding a sophisticated touch to your space with the grow light used by interior designers, growers and people like you!
Meet Our Partners
ChilLED Grow Lights
Grow Lights
Cannabis
Fruits & Vegetables
Hi! We're ChilLED Grow Lights, one of only a few truly American-made grow light manufacturers.

We specialize in made to order high-quality in-home and commercial LED grow lights. Our lights offer market-leading efficiency backed by independent test results. Learn more by visiting our site and contacting us today!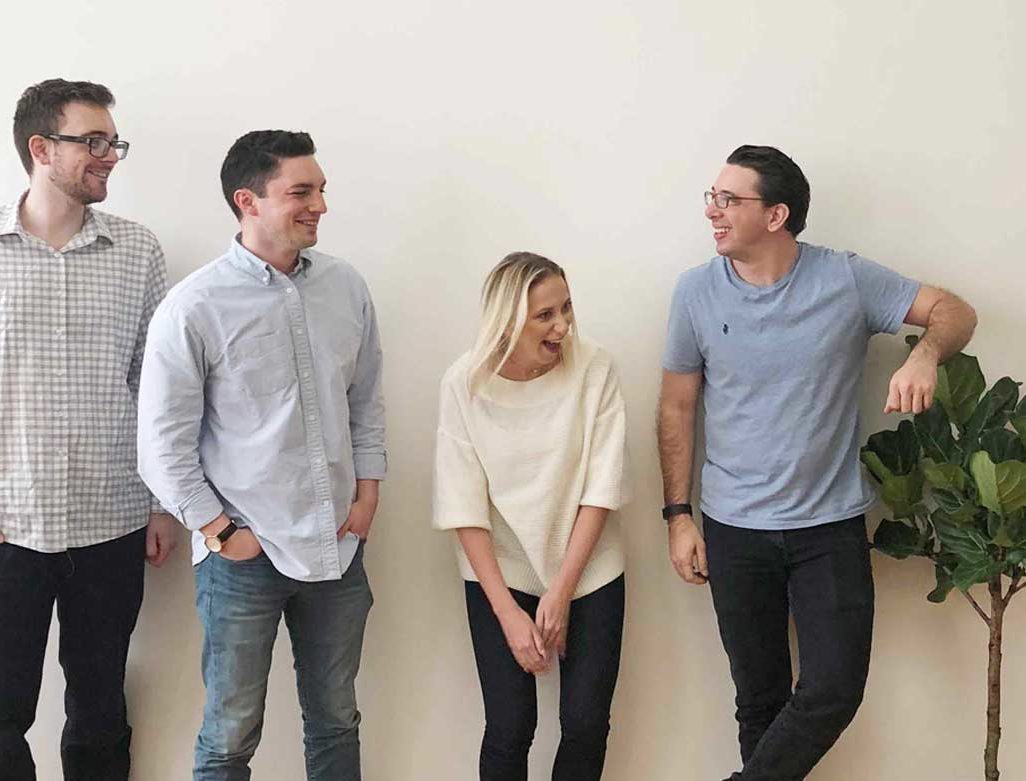 Soltech Solutions
Hi, We are Soltech Solutions and we illuminate homes through the joy of plants.

Growlights from Soltech Solutions are used by professionals and everyday people alike to create exceptional home and office environments. We have thousands of happy customers all over the world who rave about our products to their friends and family.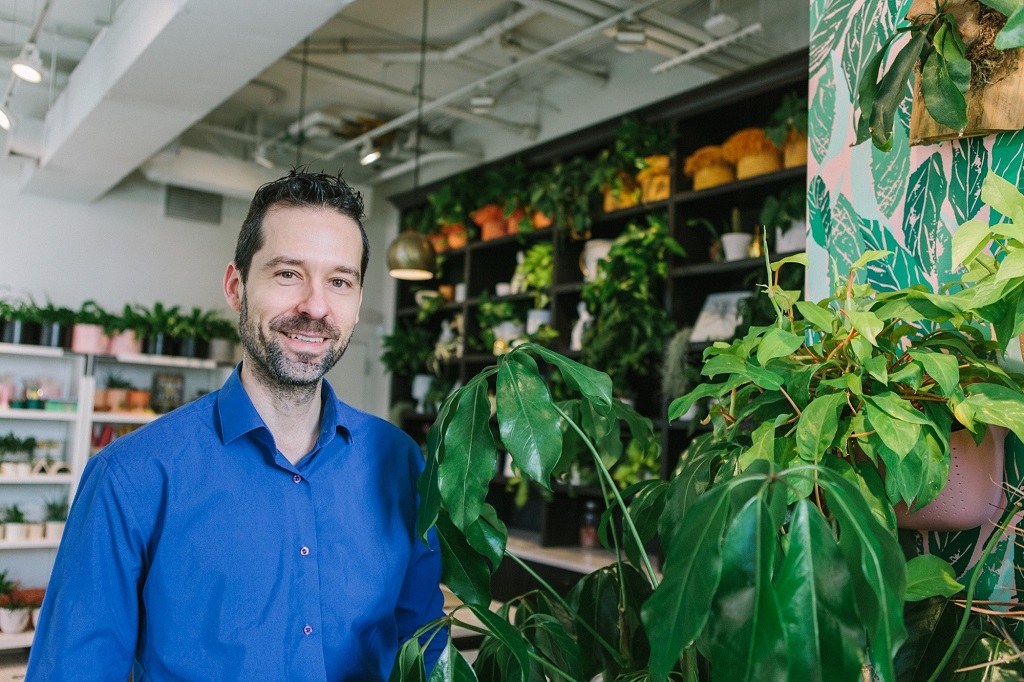 Mr. Houseplant
Hi, My name is Vlad and I help newcomers into the houseplant world become great plant parents.

If you only knew how many plants I killed before learning to take care of them. Today, after 10 years of professional houseplant care, I'm happy to share my experience so you don't have to make my mistakes.
Plant care can be exceptionally easy, rewarding and fun if you follow the right advice.
Should We Partner Too?
We're always open for new partnerships — if you think we could fit, let us know!