Discover Our Guides
Our guides help you to get the most out of our app — and ultimately:
your plants.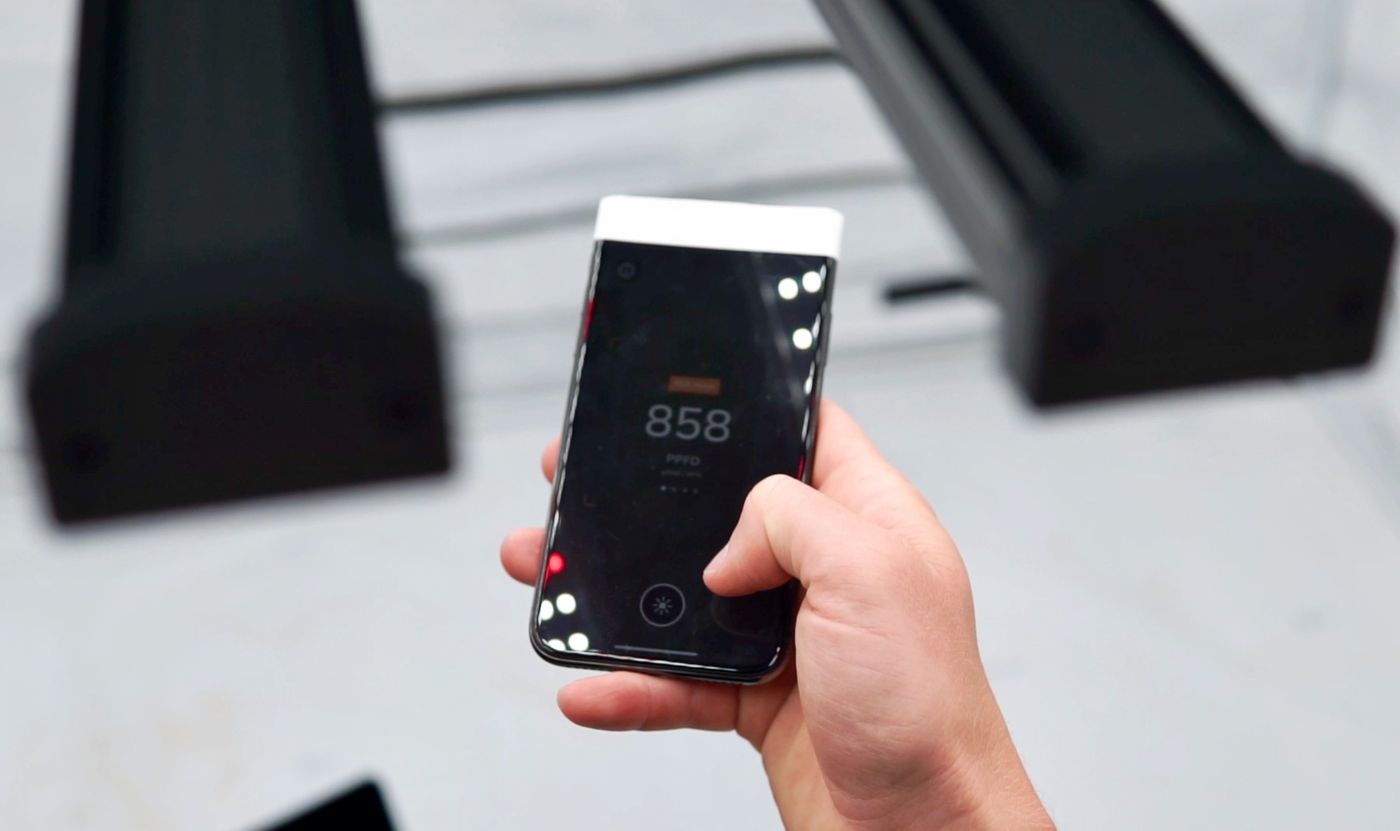 How To Use Photone for Optimal Lighting
A summary of everything you need to know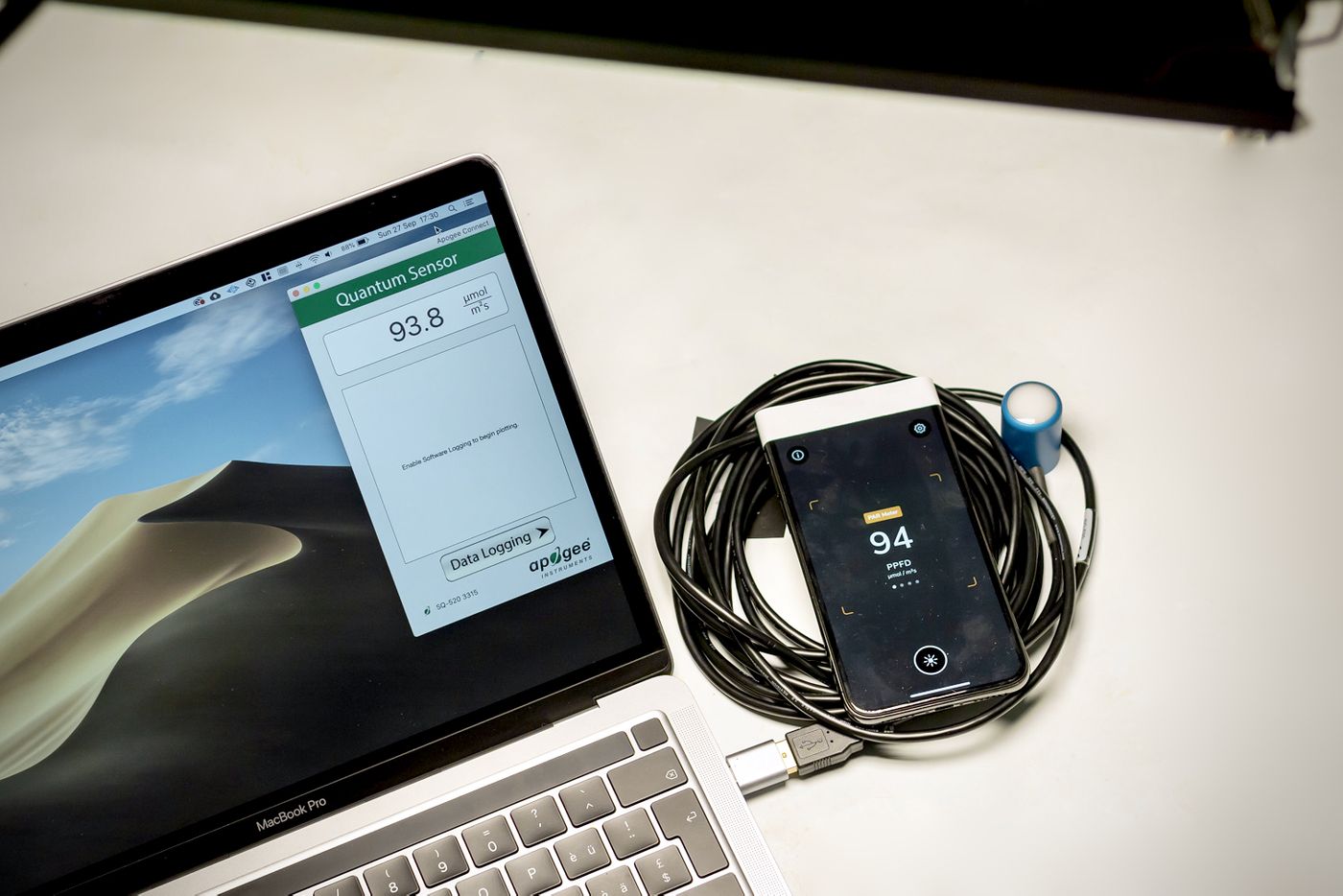 How to Measure Accurately
Learn what affects the accuracy of the Photone Grow Light Meter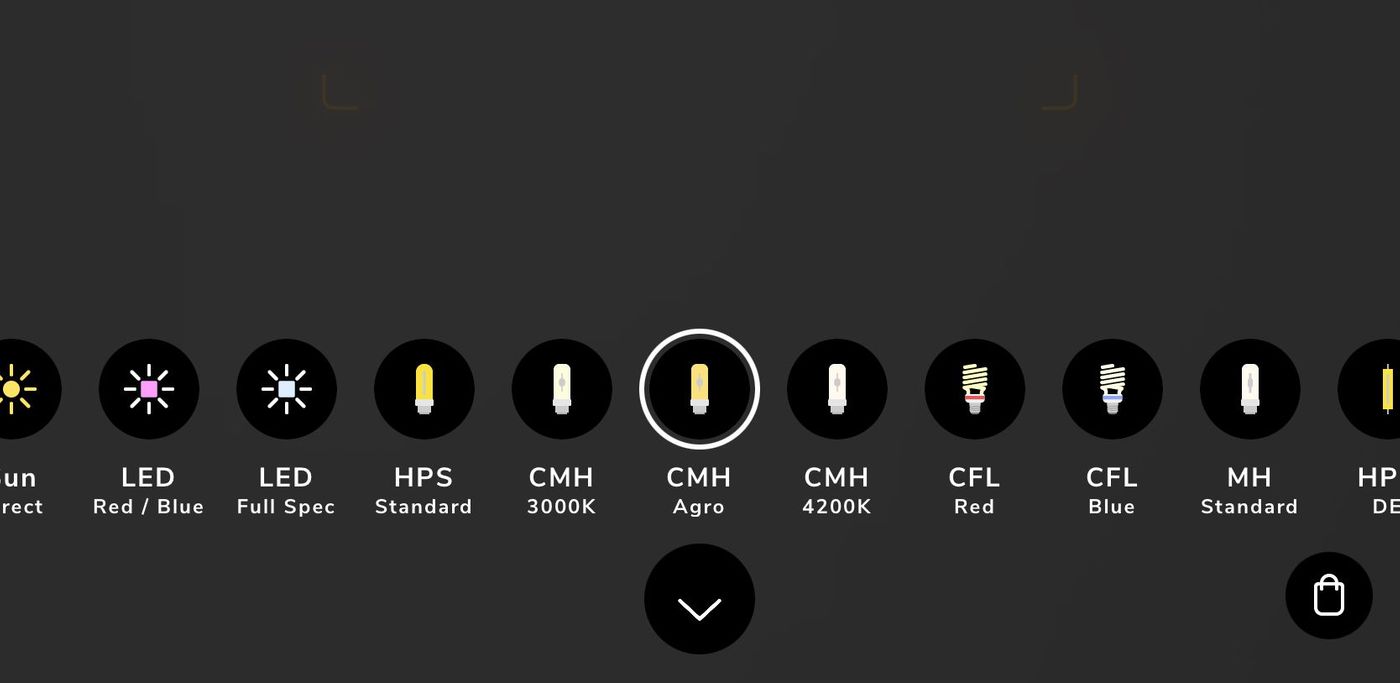 Which Light Source to Choose
Selecting the right light source setting is crucial for accurate PAR measurement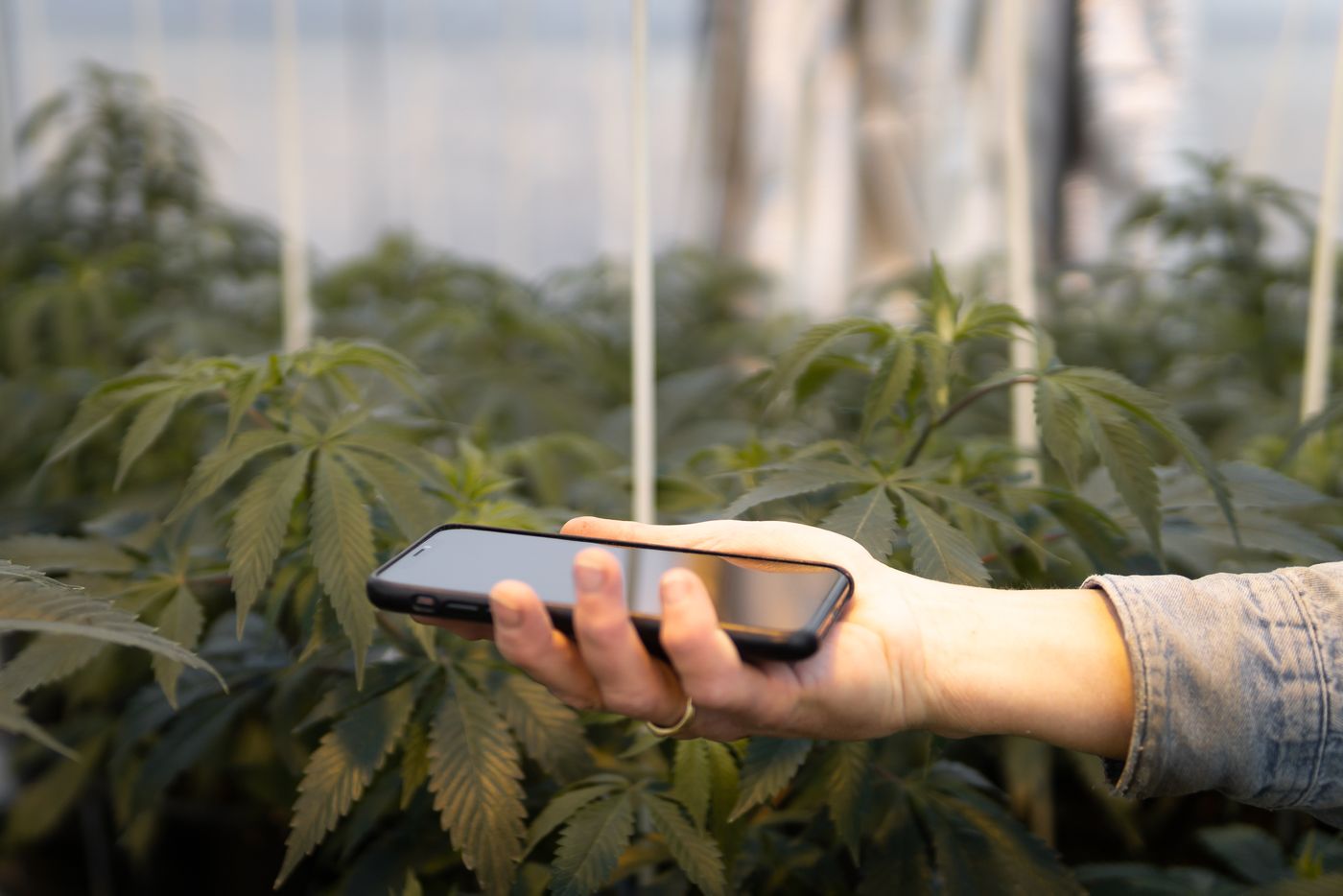 Medical Cannabis Lighting Guide
Recommended PAR and DLI levels for your medical cannabis plants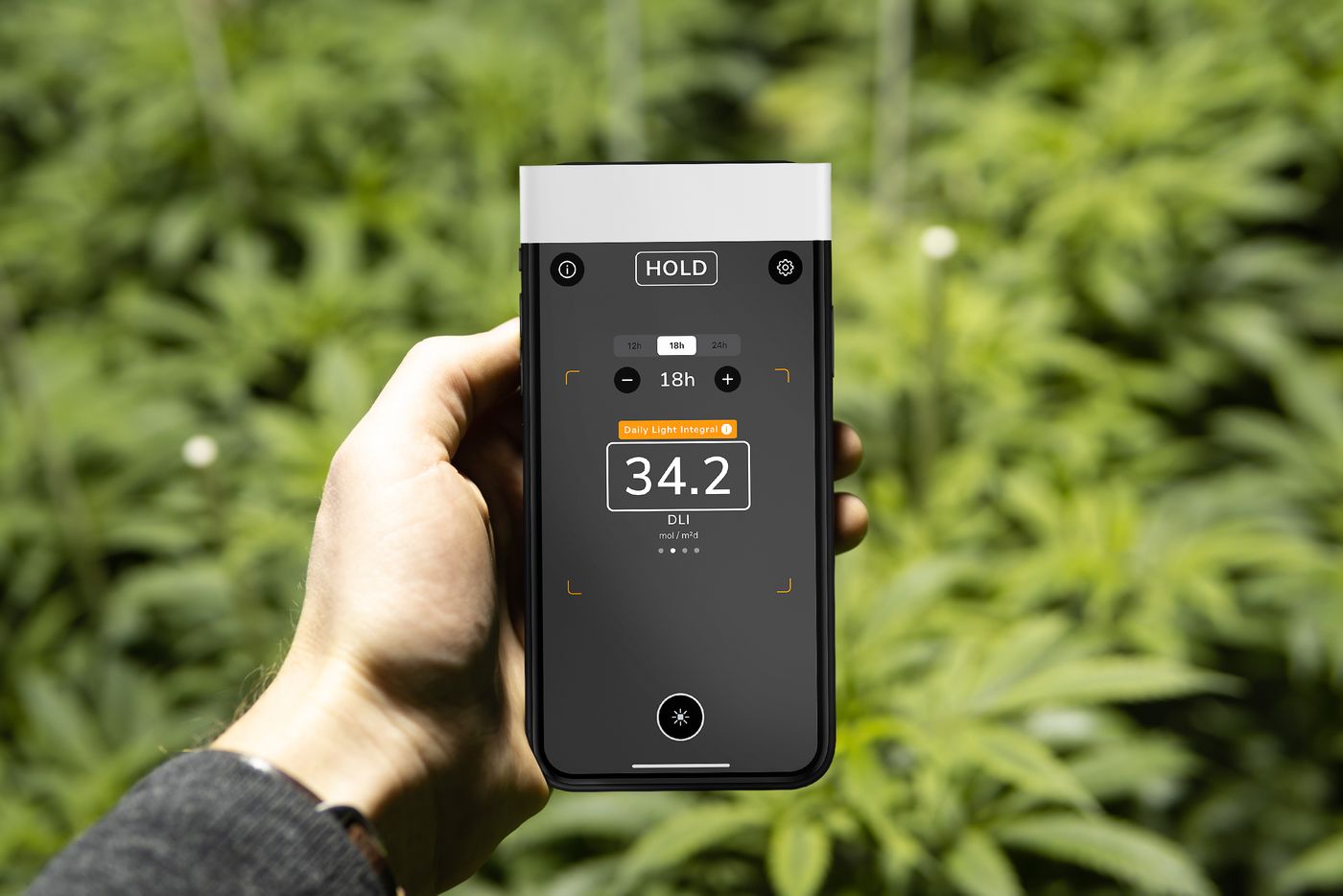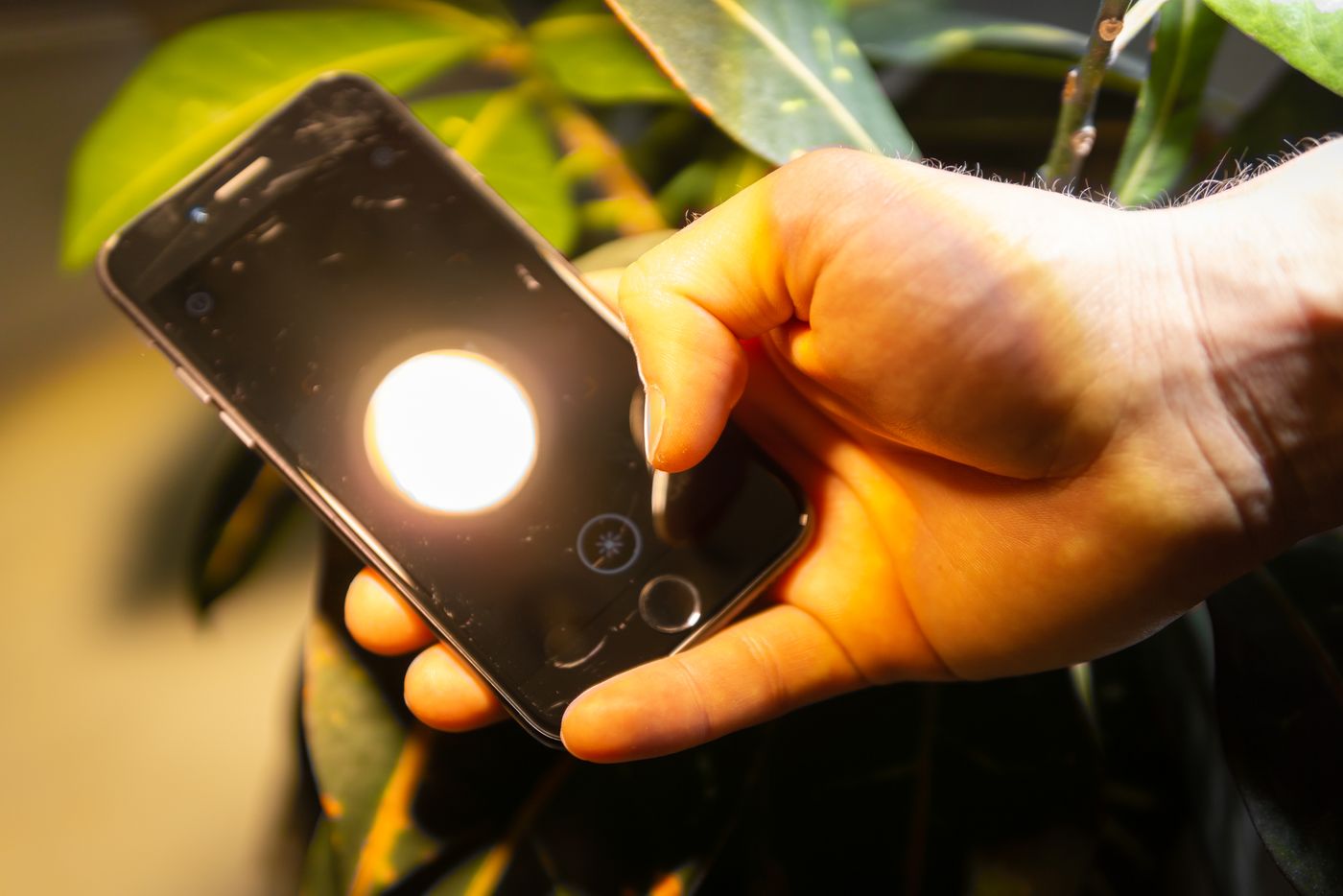 Houseplant Lighting Guide
Recommended DLI levels and lighting for your houseplants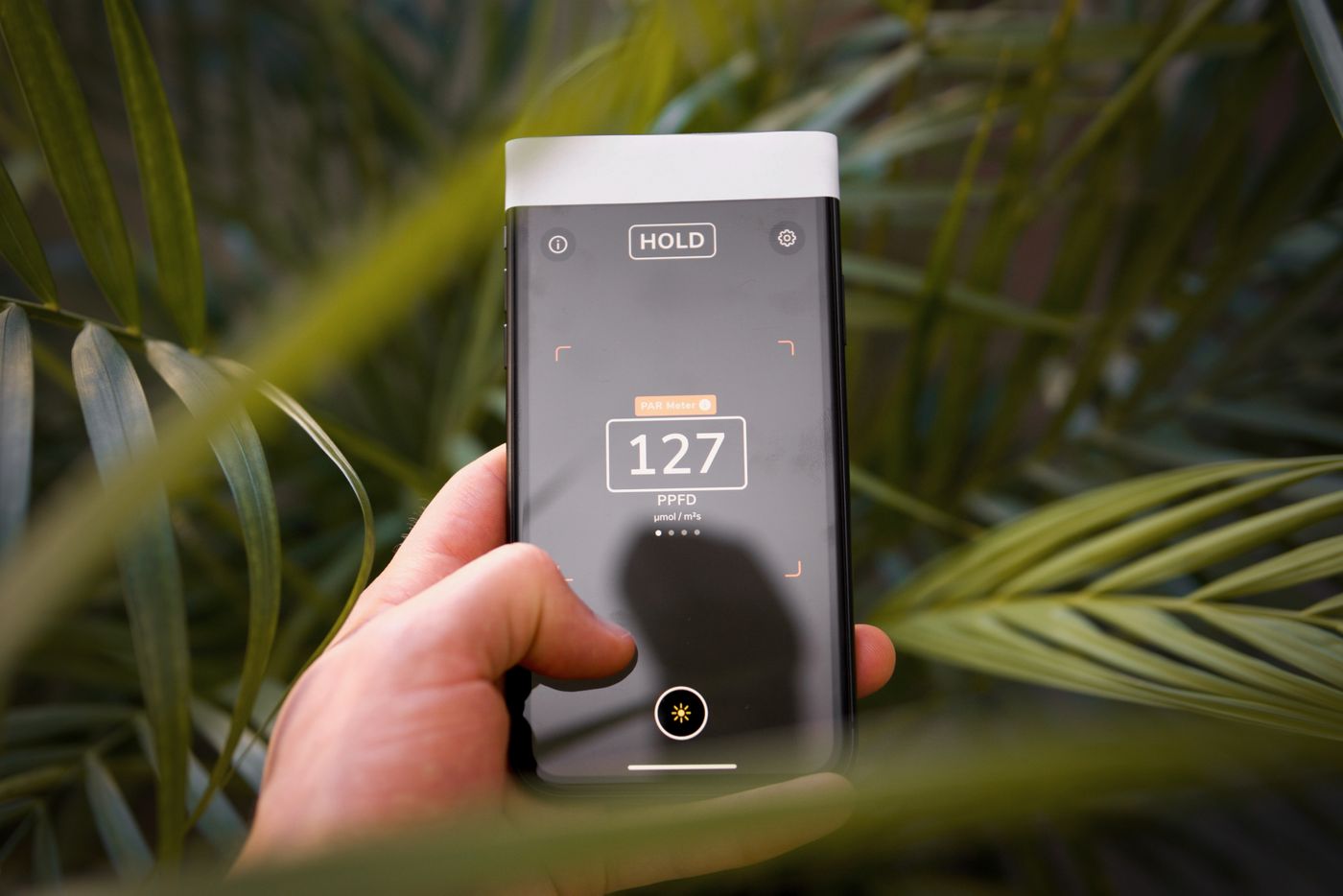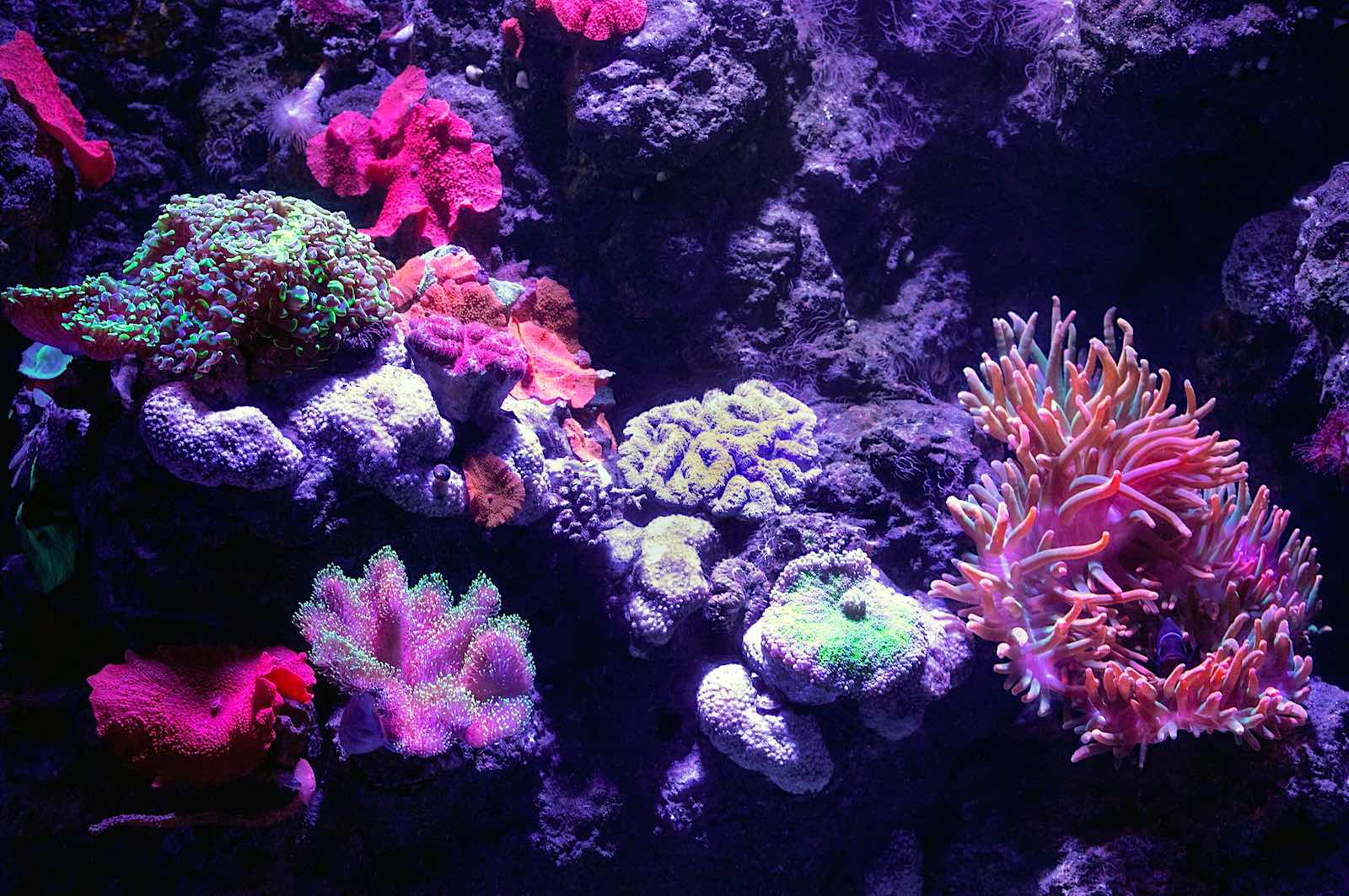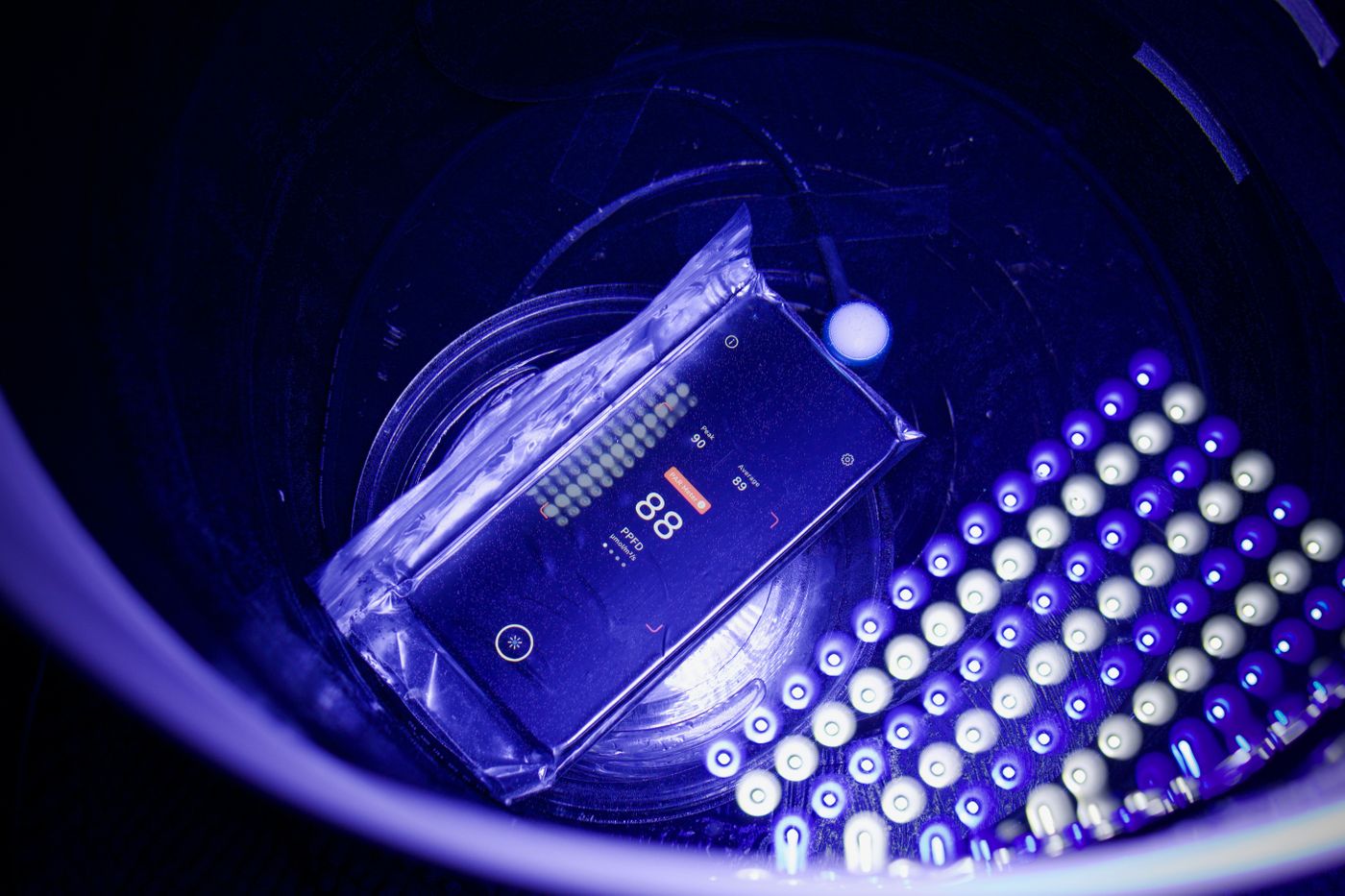 How To Measure Underwater
Step-by-step instructions to use Photone underwater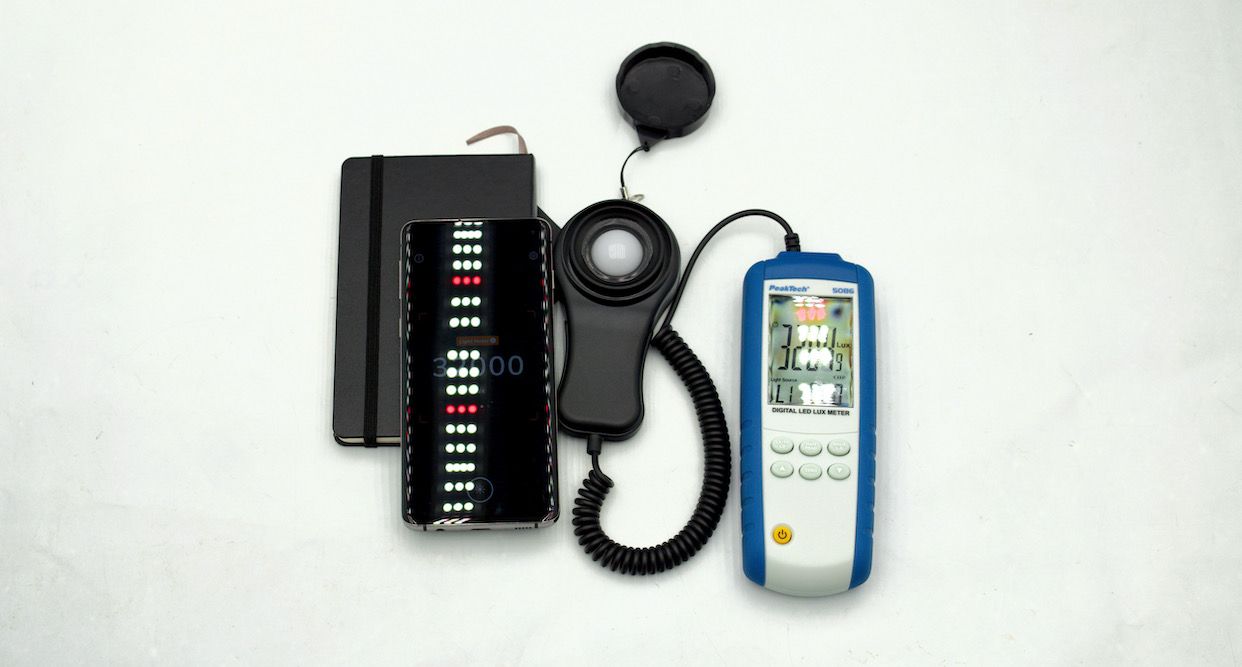 How To Calibrate Photone
Short explanations to properly calibrate your device, if needed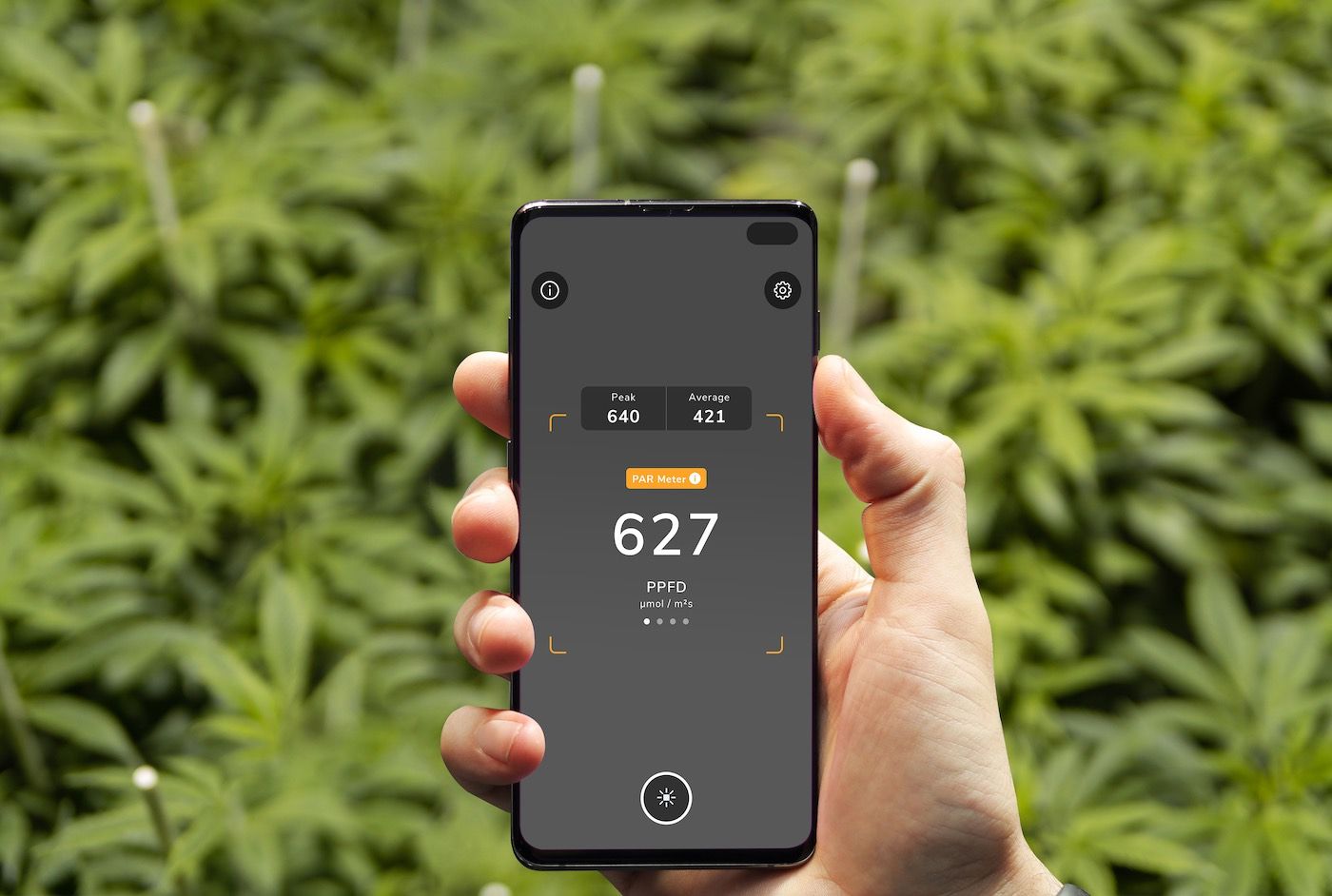 Pro Settings Explained
Learn more about our Pro Settings and how to use them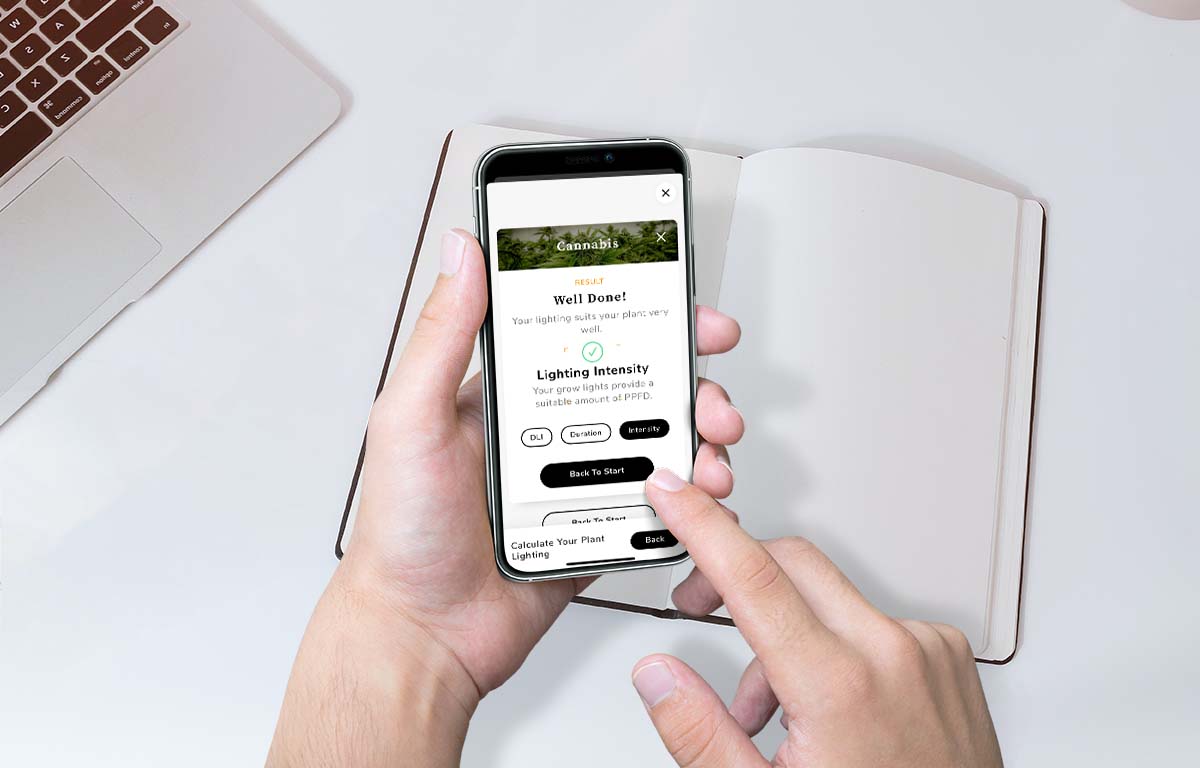 Plant Light Calculator
Learn how much light your plant needs
More on Our Blog
Our blog features more interesting articles about light measurement and plant lighting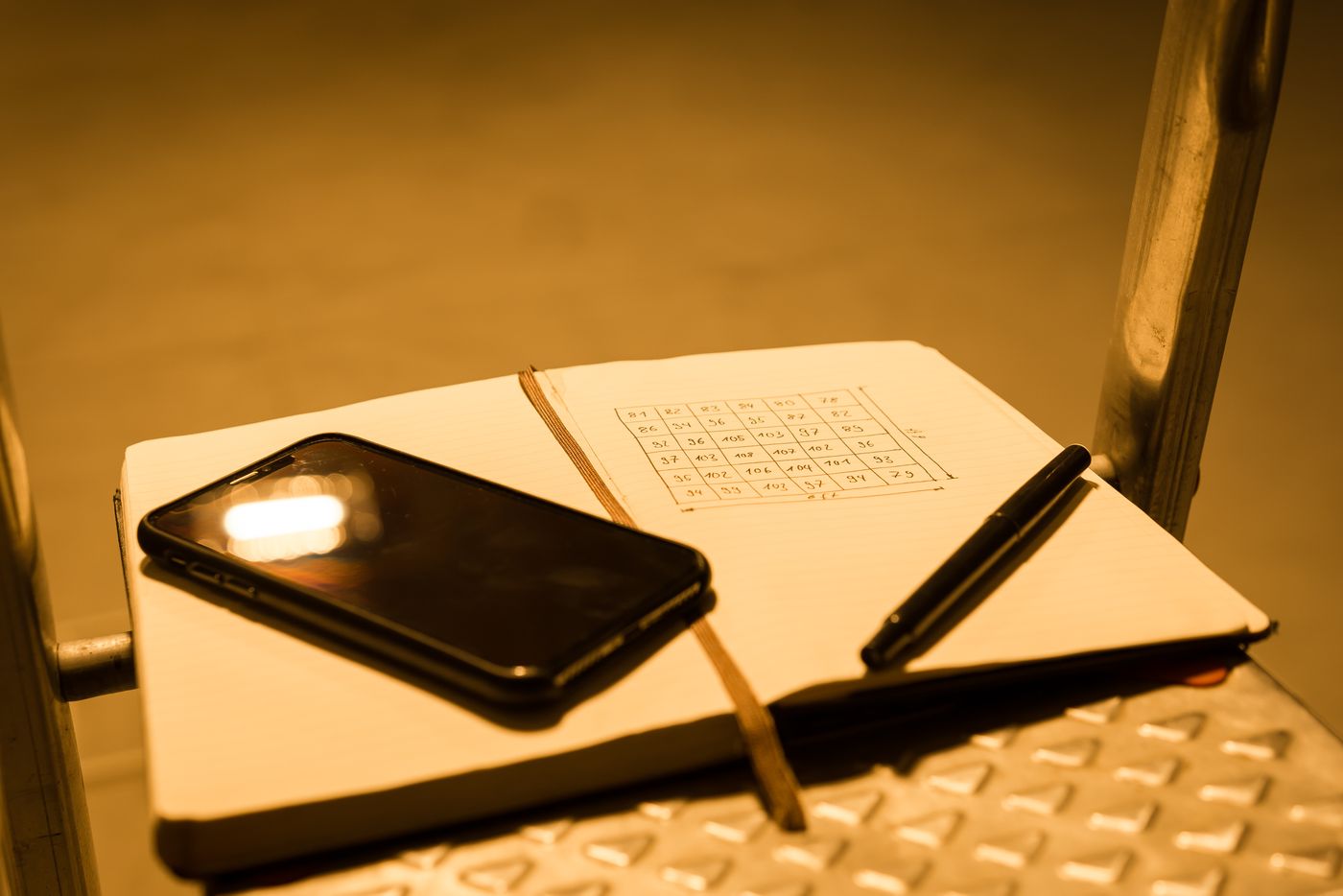 PPFD, PAR, Foot-candle or Lux: What Is the Difference?
Both PPFD and Lux are units used to measure the intensity of light. Whereas Lux is universally used to measure and compare the brightness of visible light, PPFD is referring to the amount of light suitable for active photosynthesis of plants.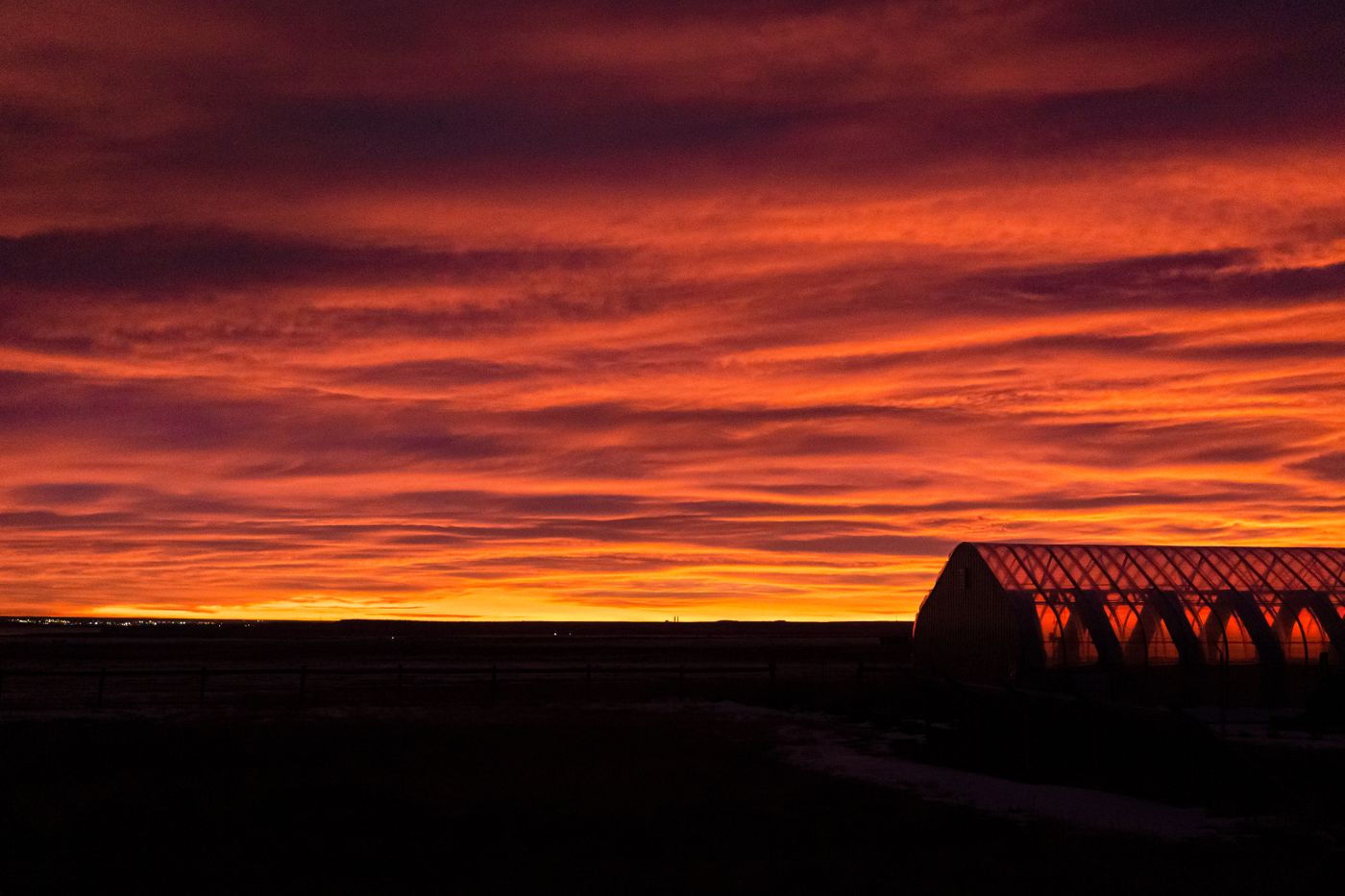 The Daily Light Integral of Plants
The daily light integral (DLI) specifies the usable light received within a 24 hour window. Understanding and optimizing DLI is crucial for healthy plants and bountiful plant yield.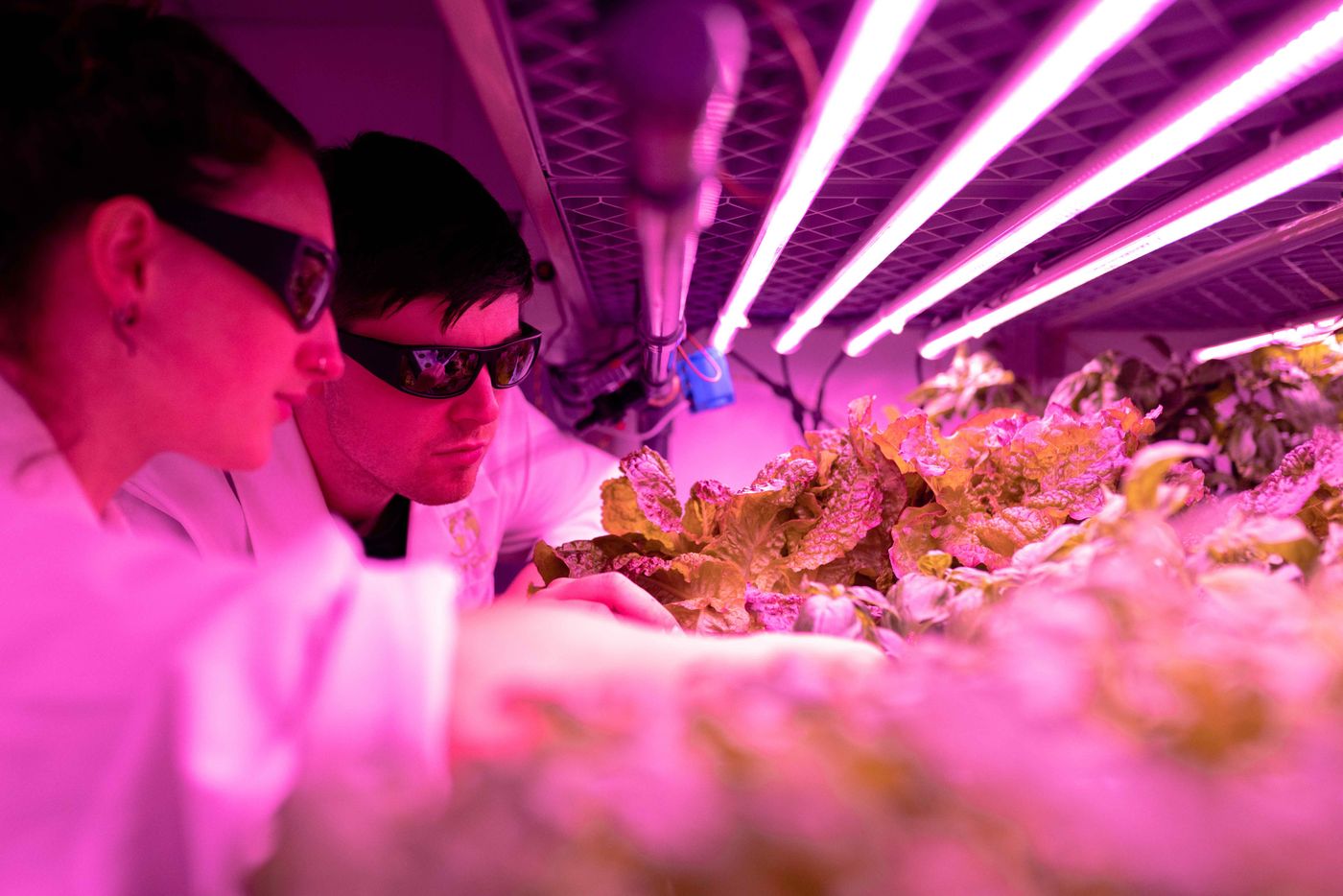 Grow Light Metrics: What It All Means
You probably already stumbled across some common grow light metrics and abbreviations. This article provides a glossary and simple explanations of all relevant terms.
Visit Our Blog